About Me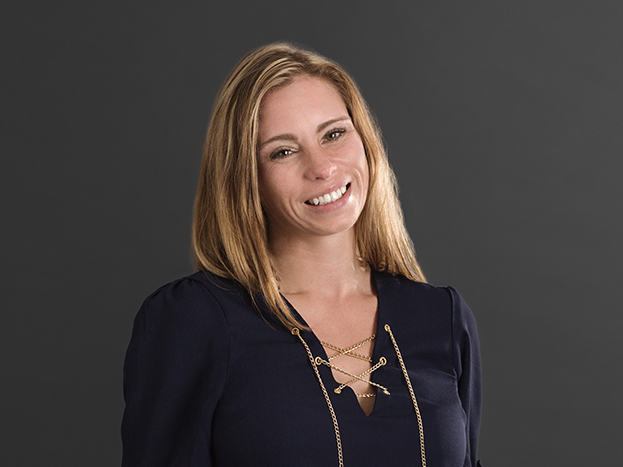 Milli's lifelong career in the Real Estate Industry began in 2001, raised in Marin and Sonoma County by a successful contractor, she has a keen sense of the Bay Area real estate market and intimate knowledge on what each market has to offer. Utilizing high tech marketing, delivering precise up-to-date feedback and having conducted thousands of real estate valuations, Milli has become diligently familiar with every aspect of the transaction process.


With a strong background in Mortgage Lending, Milli excelled as a Certified HUD Counselor with a San Francisco based nonprofit and was presented an Award of National Recognition for leading the way with streamlined Foreclosure Prevention Techniques while personally working with over 5,000 Homeowners and their banks to prevent foreclosure. Whether she is representing with a seasoned investor or a First Time Home Buyer, Milli's expertise in finance and negotiating makes buying and selling real estate a breeze.


Whether you dream of living amongst the Coastal Redwoods, along the Russian River, within the Vineyards of Wine Country or in heart of San Francisco, Milli possesses the tools to provide you unsurpassed representation to help you Own Your Dreams. Milli is your City to Country REALTOR®.


The power in a negotiation is in the ability to walk away...the skill is never having to.
My value is in marketing and negotiations, I make sure that you don't give away any of your money.
- Milli Cannata